You ask, I deliver.
In my over 25 years of experience in Design and Computer Graphics I always thrived to make my customers happy and deliver quality products for a fair prize. The loyalty of my customers proved, that I did it right.
I will continue to hold on to my goal:
100% customer satisfaction.
This website will soon be the portal to my services and links to my images and videos that can already be purchased on numerous Microstock Sites i.e. at iStockphoto.
or here at Shutterstock
or from depositphotos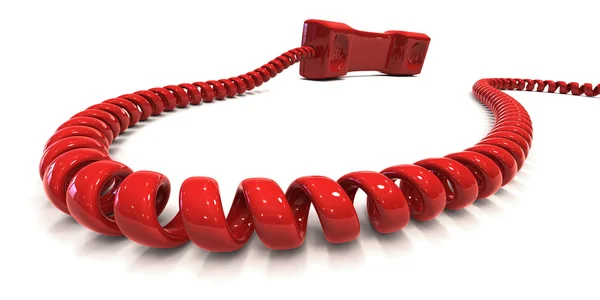 or Dreamstime

... and many more.
Drop back in to stay updated.
And thank you so much for your interest, Your Martin Bangemann - aka Bestmoose
P.S.: Don't forget to visit my Zazzle Store (see Link below)